You've heard the phrase a thousand times before, and even amongst the hustle and bustle and lights and snow and snowmen and shopping... It really can be the most wonderful time of the year.
Yet if you're the host, there's no denying it can get a little overwhelming. To help unwrap the stress and keep your merry spirits high, we've curated the very best of Ealing's producers and makers and brought them all to one place, so you can get everything you need in one go.
Read on to see who will be there and when, so you can plan your perfect party.
Food and produce
Cheeky Food Co.
15th December.
Handmade, Vegan, Gluten-Free sprinkles, chutneys and Indian pickles.
Delicious additions to finger food dipping bowls.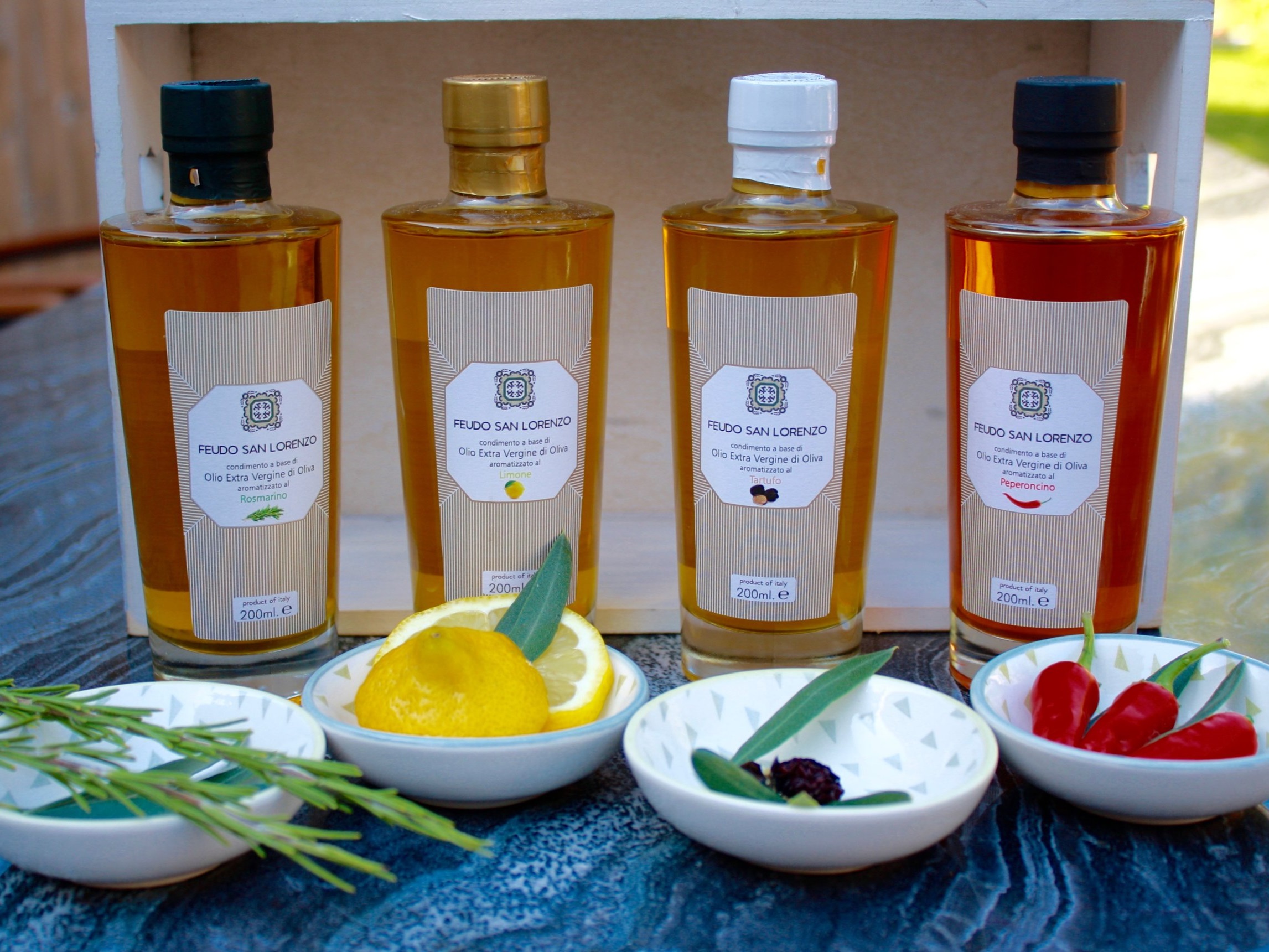 Feudo San Lorenzo
15th December.
Exquisite Sicilian olive oils. Perfect to jazz up your roasted veggies or drizzle over Boxing Day leftovers.
Bakhtar Fresh Food
15th and 22nd December
Fresh olives, samosas, onion bhajis and Turkish sweets. Stock up for your pre-Christmas parties and get togethers.
Old Chapel Fudge
15th December
Fudge! And lots of it.
Great for after dinner when you need something sweet, but also great gifts in a variety of flavours.
Gu Choki Pan
15th December
Japanese bakery. Get in there quick for this one! These incredible pans sell out fast.
Debaere
15th and 22nd December
Artisan breads, cakes and pastries. Cheese boards need delicious breads, and this is the place to get them! These guys know their bakes.
Big Wheel Cheese
15th and 22nd December
Artisan cheese from farm to market to go with your bread, (and wine) of course!
Look out for their truffle pecorino!
Artisan Drinks
22nd December
Award-winning, small batch gins sourced from craft distillers. You've got to get your tipples from somewhere, right?!
Fabulous Drinks Company
15th December
Fab Drinks, the home of Santa Cruz liqueurs. Something delicious to mix with your spirits and make amazing cocktails, of course!
For Chocolate's Sake
15th and 22nd December
All things chocolate. It's chocolate, and it's stunning. Need we say more?
Bunchilia Floral Design
15th December
Handmade floral accessories. Need a Christmas wreath still? You'll find one here.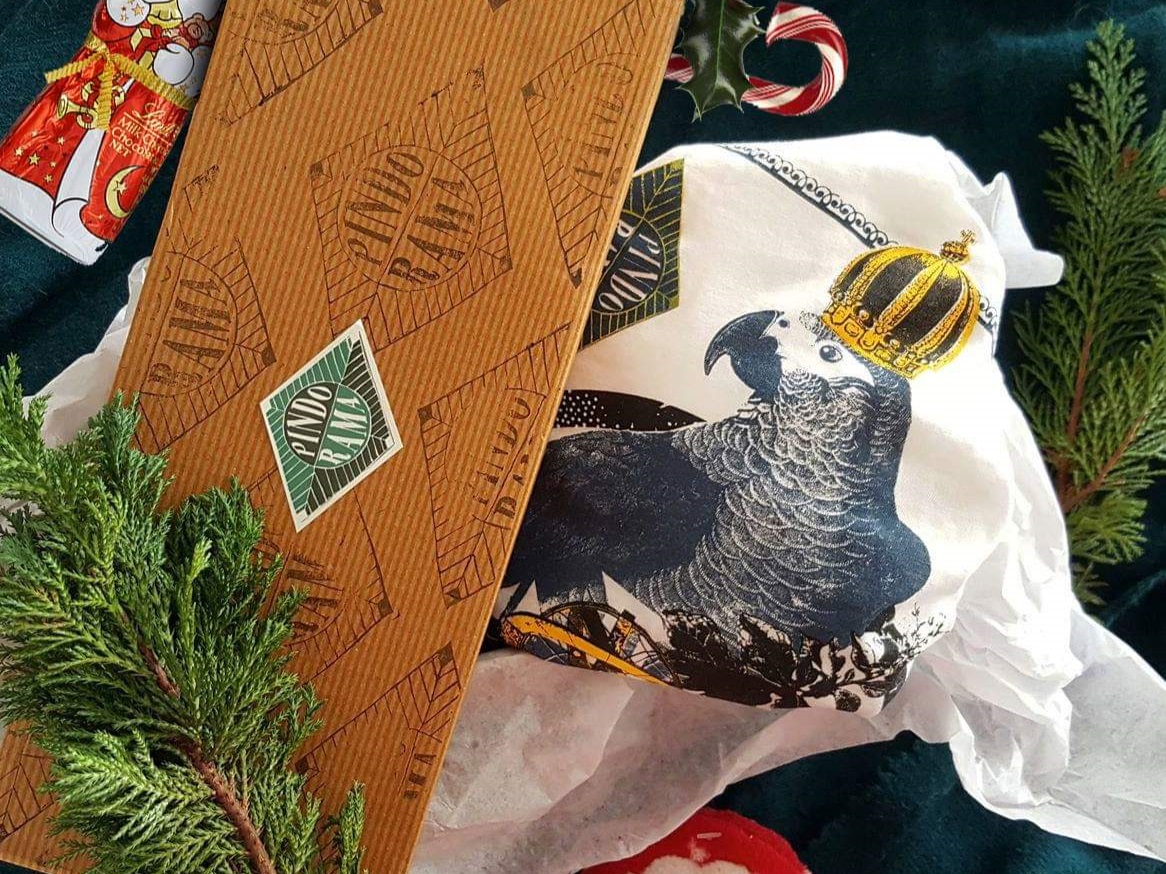 Pindo Rama
15th December
Celebrating Brazil and its beauties. Visit these guys to bring a little summer to the season. Find prints, t-shirts, bespoke colouring books and more.
Tendre Deal
15th December
Children's boutique for kids aged 0-12 years.
Expect to find French brands, children's clothing, accessories and toys.
Byrne Candles
15th December and 22nd December
Natural blended wax candles created with pure, natural ingredients. Christmas gifts, winter warmers and all-round cosy creators.
Somatherapy
22nd December
Face, body and bath products with essential oils. Gift sets make amazing presents, for someone who needs a little pamper.
Watercolour LouLou
15th and 22nd December
Cheerful, bright watercolour illustrations of curious and everyday objects, people and places.
Ted & Bessie
15th and 22nd December
Luxuriously soft, ethical & sustainable knitted & woven goods.
Made with fleece from their herd of UK bred alpacas.
Wassail & Balter
15th December
A creative collaboration between two sisters. Pop by to get your fill of amazing art pieces, illustrations, Christmas cards and pom pom baubles!
Tribeca Studios
15th December
Fitness studio based in Ealing. Why give the gift of fitness?! Talk to the team to learn more on their wide range of classes.
Sidi Bou
15th and 22nd December
Traditional and custom made Tunisian art, ceramics, plates, cups, tajines among other things. Make a statement on your Christmas table this year!
Hector Powe
22nd December
Founded in 1908, Re-Launched in 2018. Luxury Men's Accessories. Perfect the men in your life that enjoy fine dressing.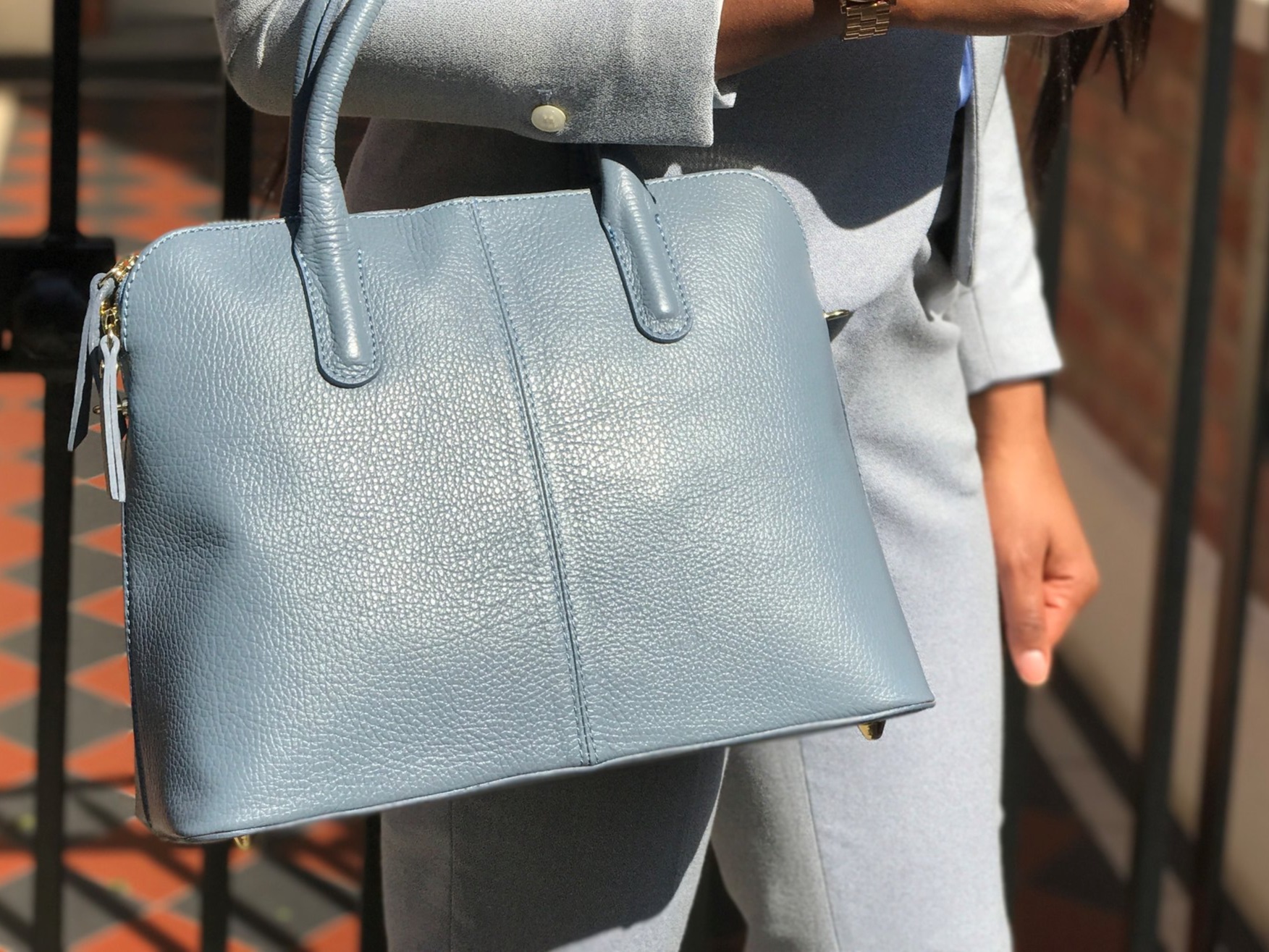 Bertram London
22nd December
Handpicked high quality, beautiful leather handbags, versatile and gorgeous.
Ealing Artisan info:
Dickens Yard, Ealing W5
11am - 4pm, Saturday 15th and Saturday 22nd December