Battersea Bites - The Full Programme
Saturday 11th May 2019
13.00 - 13.45
The Secrets Of Pairing Perfection - Dan Belmont

Cheese savant Dan can pair anything with the perfect cheese. His brilliance lies with recognising the complexity of flavours found in artisan cheese, and using a set of tried-and-true universal combination principles to marry up ideal pairings.
Wine, beer, cider, gin, scotch, whiskey, mezcal, cocktails, tea, coffee, chocolate, oysters(?!), honey, potato, crisps, fish (yes, fish too), hot sauce, kimchi, and more!

Join Dan for a casual tasting workshop and Q&A session that reveals his all-time favourites and the secrets to pairing perfection.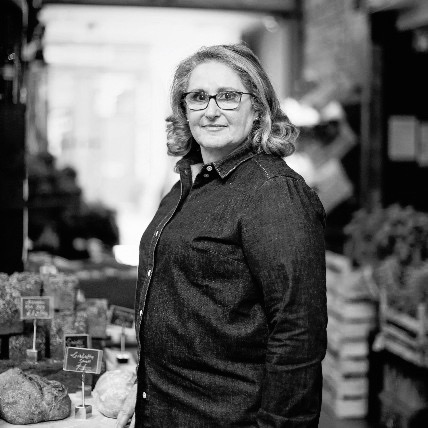 13.00 - 13.45

Kids Butter Making Workshop - Patricia Michelson of La Fromagerie
Ever wondered how butter is made? Come and learn the secrets of making your own butter at home with Patricia Michelson of La Fromagerie. Patricia will teach you how to make butter by shaking up milk and cream in a jar. Watch the solids separate before your eyes, then wash and knead, and spread over bread! Not for the faint hearted, must be able to shake it for 10 mins.
Ticket includes, butter to take away, recipe sheet, and tote bag.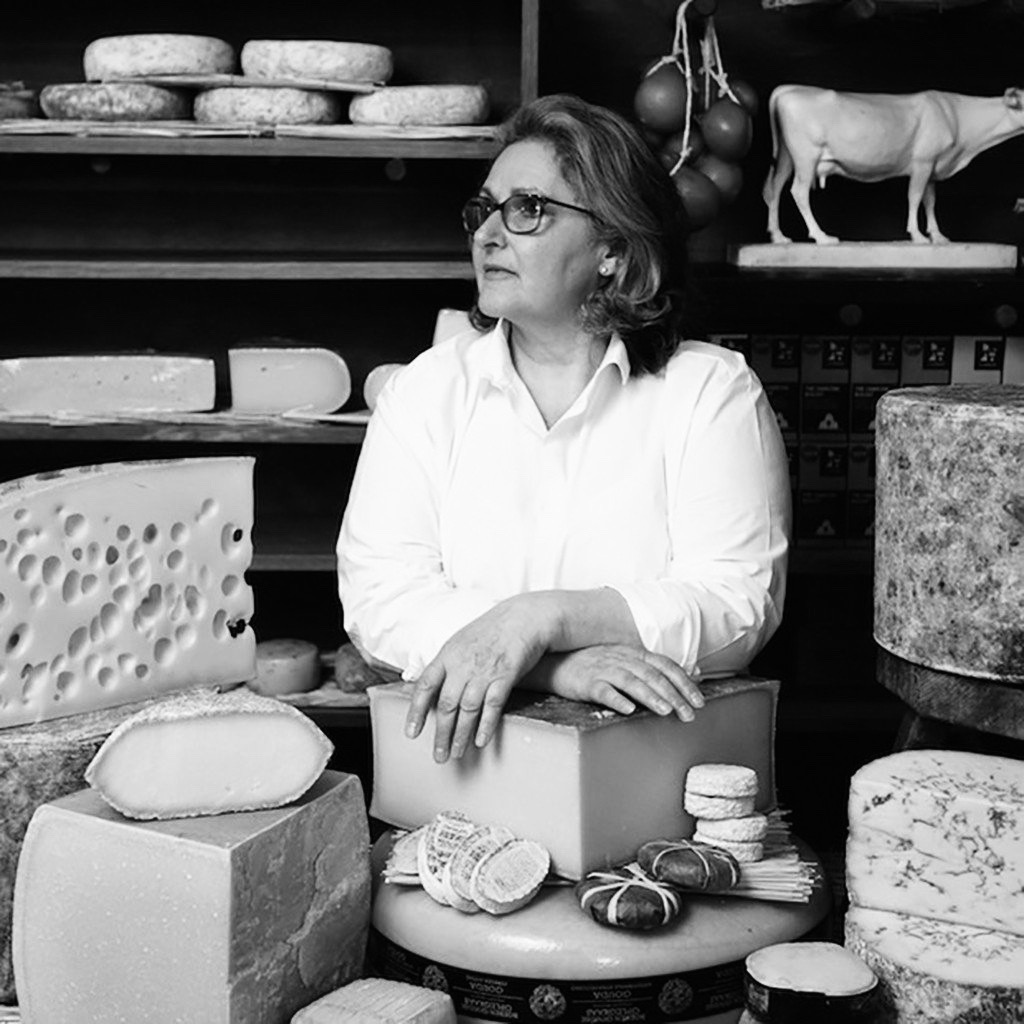 14.00 - 14.45:

Mastering 5 Minute Fondue - Patricia Micheslon of La Fromagerie
A 45 minute masterclass by Patricia Michelson, founder of the award-winning La Fromagerie. Patricia is an avant garde highly respected cheese professional. She's an innovator who blazed the way to raising the profile and accessibility of delectable cheeses in London.
Join Patricia for her demonstration of Mastering a 5-minute Fondue, and discussing the joy of practicing seasonality.
15.00 - 15.45:
Sustainability & Mindful Agriculture - Panel Talk

Ylva Johannesson of SRA (Sustainable Restaurant Association), Ben Warran of Unherd (Vegan cheese), Katy Fenwick of the School Of Artisan Food

A thought provoking information-packed conversation around encouraging a more mindful approach to the way we eat, purchase and consume food. Expect to hear some great tips from industry experts on how to implement a more conscious approach to our daily lives, considering sustainability, respectful farming, the rise of non-dairy cheese products and some all round healthy wellness chat.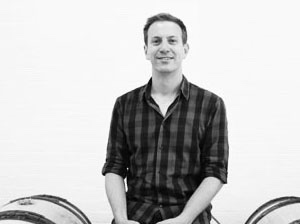 16.00 - 16.45:
Introduction To Spanish Cheese - Rupert Linton & Gavin Monery
Rupert Linton is a world renowned expert in regional Spanish cheeses, and is keen to expand their unique flavours with cheese lovers.
Taste three cheeses each with its own distinct terroir. A fresh mushroomy goat's milk Monte Enebro from the Sierras outside Madrid. An artisan Mahon, the Mediterranean raw cow's milk cheese with its rind rubbed in olive oil and paprika. And lastly the soft creamy and surprisingly assertive Torta de Barros, a raw ewe's milk, thistle rennet cheese from Extremadura.
Gavin Monery will be joining the session by pairing his Vagabond Urban Wine to the cheeses.
17.00 - 17.45:
The New Generation Of Cheese - Panel Talk
Holly Chaves of Wine n Rind, Ned Palmer of The Cheese Tasting Co, and Anthony Heard of Kupros Cheese.
We'll be covering modern books written about cheese. Discussing Feta & Halloumi being made in Enfield and Tottenham's first ever cheese shop. We're going to be considering who the current radical entrepreneurs and forward thinkers are, and how they're helping mould the new generation of cheese in 2019.
12.00-13.00:
Pairing Tour with Shane Holland
Everyone loves a little wine with their cheese – but have you ever tried pairing cheese with your favourite spirit? This pairing tour will come from Shane Holland, Executive Chairman of Slow Food in the UK, and match cheeses with wine, beer and gin and share the secrets to pairing perfection. Slow Food is a global, grassroots movement that links the pleasure of food with a commitment to community and the environment.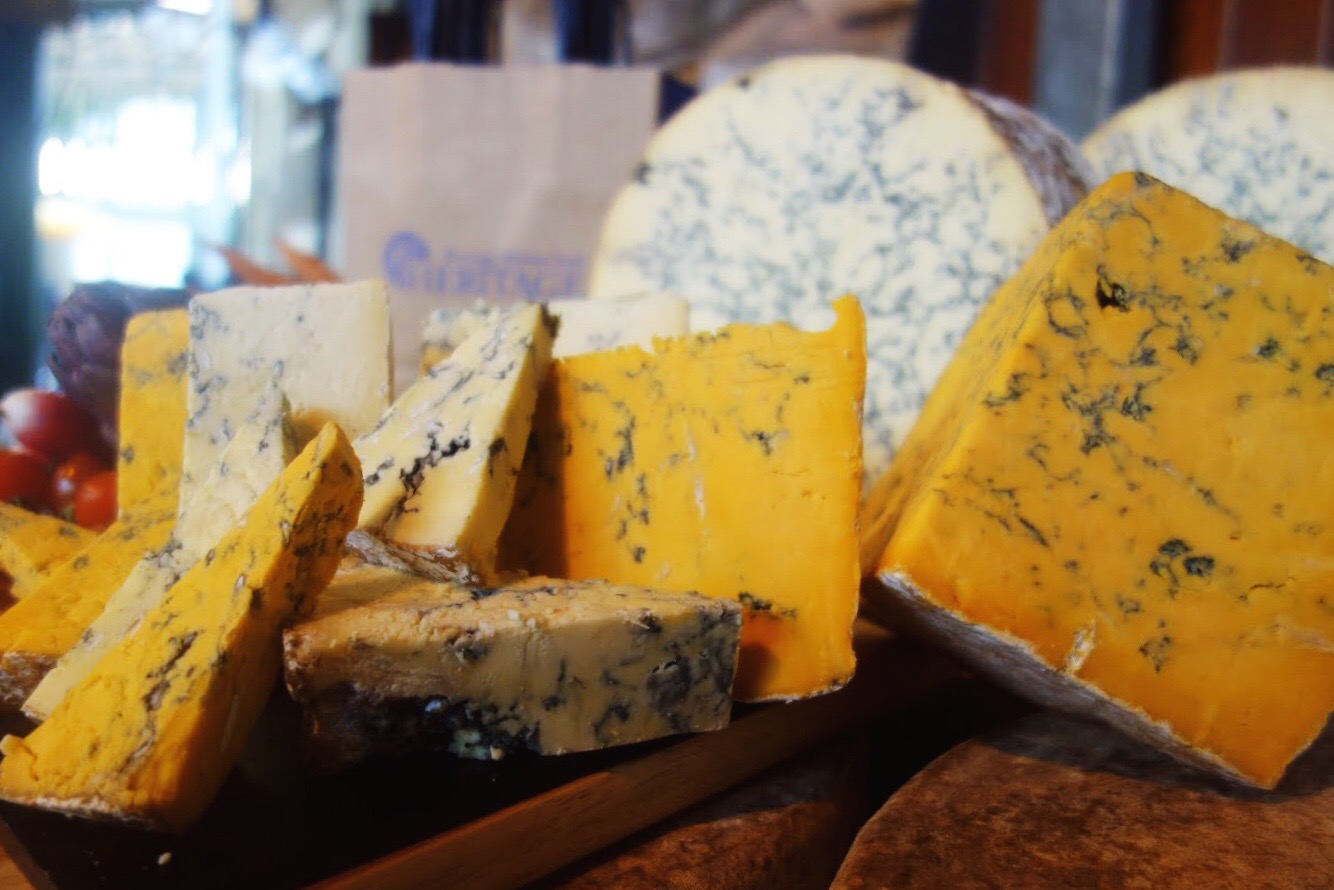 13:00-13:45:
Battle of The Blues: think you don't like blue cheese? Think again with superlative blues
Think you know Stilton? Think again. This fun and light-hearted tasting delves into the fascinating history of Stilton and will convert even the blue haters out there. Alongside Stilton, taste a medley of other blue cheeses for a fromage tour de force.
14:00-14:45:
How to put together the perfect cheese board
Learn how to put together a perfect board, taste some interesting matches (we'll be switching Port for English Cassis with the blue), how to shop and store cheese, with ideas for any leftovers.
15:00-15:45:
Beer and Cheese pairing with Battersea Brewery
Go on a flavour expedition as we pair 3 beers from Battersea Brewery with 3 delicious cheeses from Heritage Cheese.
16:00-16:45:
Wine & Cheese pairing with Heritage Cheese & Vagabond
Wine and cheese go together perfectly, but there are different types of each and you need to know which pairings work best. Join Shane Holland of Slow Food in the UK and Ben Gubbins of Vagabond as they pair three cheeses from Heritage Cheese with three wines from Vagabond.
We Love Cheese at Battersea Power Station
Saturday 11 May (12pm-6pm) & Sunday 12 May (11am-5pm)